OUR MISSION
CREATING LIFE OPPORTUNITIES FOR ALL WITH DIGITAL SERVICES AND INFRASTRUCTURE
This is our mission. Our home, Southeast Asia, is where digital technologies are transforming over 600 million lives each day.

There is optimism for the future, yet many people and businesses are still left out from the progress. We take pride in having the responsibility to create life opportunities for all through our innovative financial services, e-commerce, and cloud platforms.
Our Culture & Values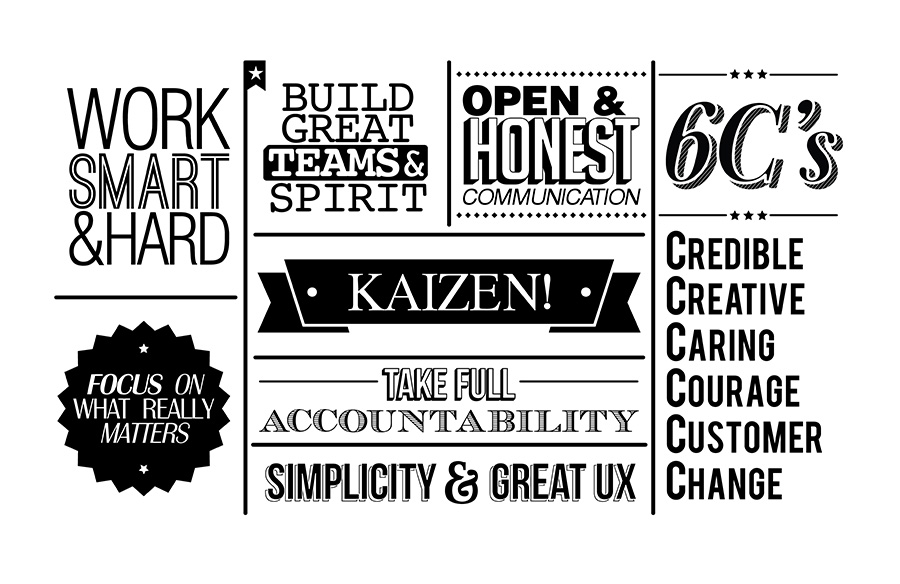 MEGA WORLD unleashes the potential in each person to make meaningful impact in their areas of work.

Guiding all "MEGA WORLDERS" - what we do, how we work and serve customers €- are our core values.